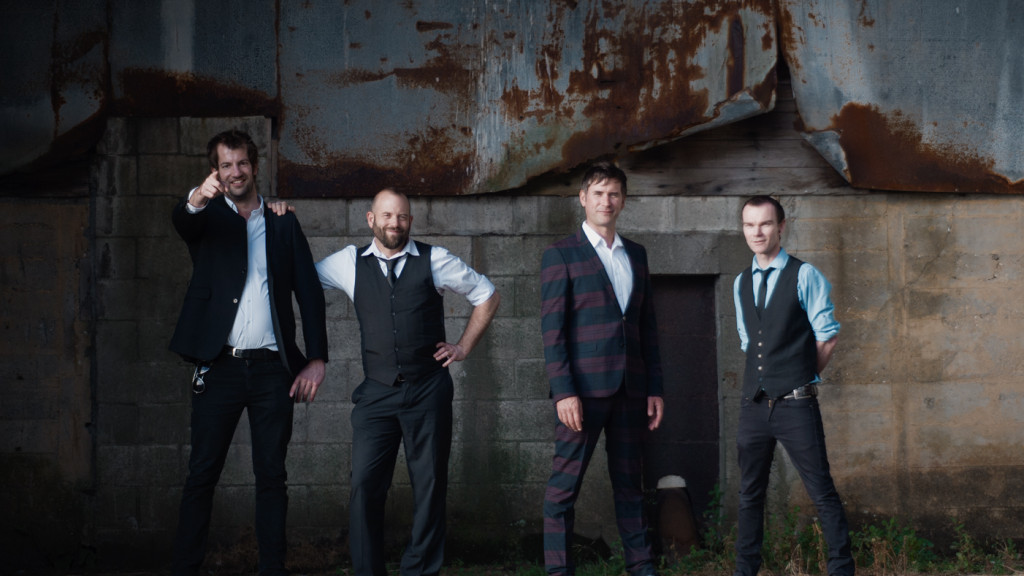 Summer 2015/16 was incredible! It was so long that it even gave us a chance to scrub up and get a nice new group photo for 2016!
Introducing the band from left to right: Blair, Si, Tony & Steve.
Now that our longest summer ever has come to a close and we're screaming into April it's time to get serious and plan ahead for the winter season, which is coming up fast!
Are you hosting an event? ball? or throwing a party just for fun?
The Relatives have the goods to make any get together fun, interactive and memorable!
Bookings are limited and seriously, they're getting snapped up fast.
Enquire now: meet.the.relatives@gmail.com