Wallaceville House – Testimonial – 14th May, 2017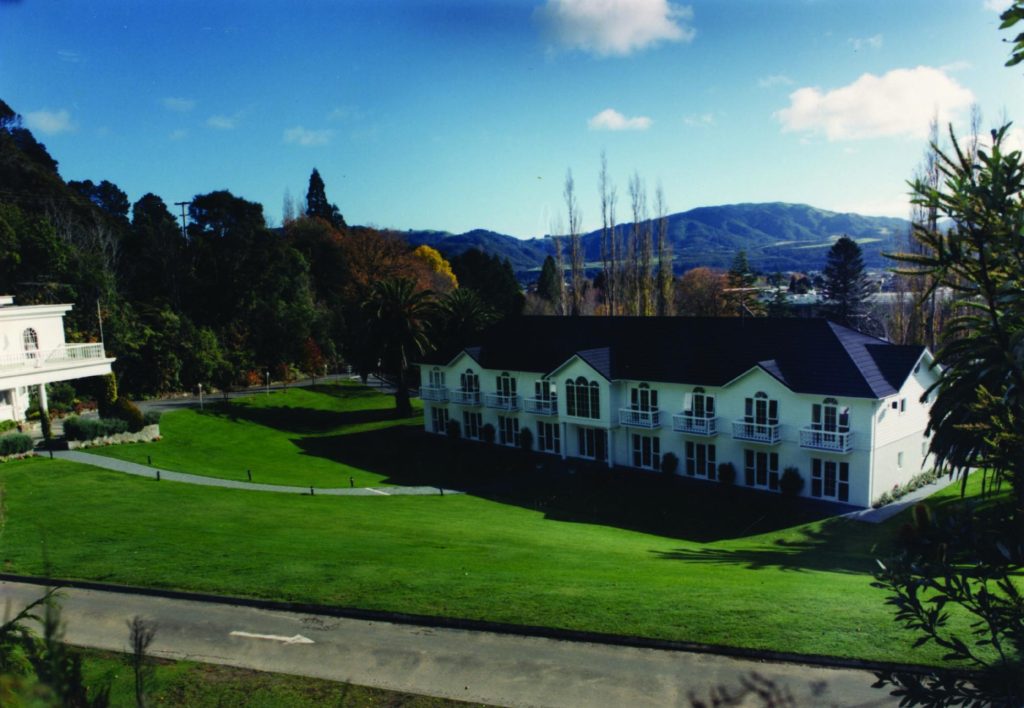 Wallaceville House is a quality Wedding Venue in Upper Hutt
Here is a testimonial from a recent wedding at Wallaceville House:
"Dear The Relatives

A huge, massive thanks for being part of our day on Saturday. I was super nervous about booking you without having seen you play live but you only needed to start your first song for those fears to vanish. You were better than we could have hoped or imagined! And it wasn't just us that were stoked. Our guests couldn't stop talking about you and how much fun they were having. Feedback during the night, and I quote, included:

"How good is this band???!!!"

"What's the name of this band? They're incredible!"

"The band are fantastic. I haven't danced this much in years!"

"I'm so glad you hired a band – this is so fun!"

"The band are amazing" (said by a career musician…)

"These covers are so good they sound like the real deal"

"It's a shame I'm already married. I wish I had of hired these guys for my wedding."

Seriously. You out did yourselves. We're so grateful. Our only regret is that our speeches ran overtime and that shortened your set! What a fail on our part! 

A million times thanks."
Ruth & Tom
The Relatives take bookings up to 18 months in advance and will travel to your wedding or event, where-ever that may be.
Contact The Relatives today to chat about your specific requirements and see whether they are the right fit for your wedding or event.
Email your enquiry to: meet.the.relatives@gmail.com