Brackenridge – Testimonial – 18th November, 2017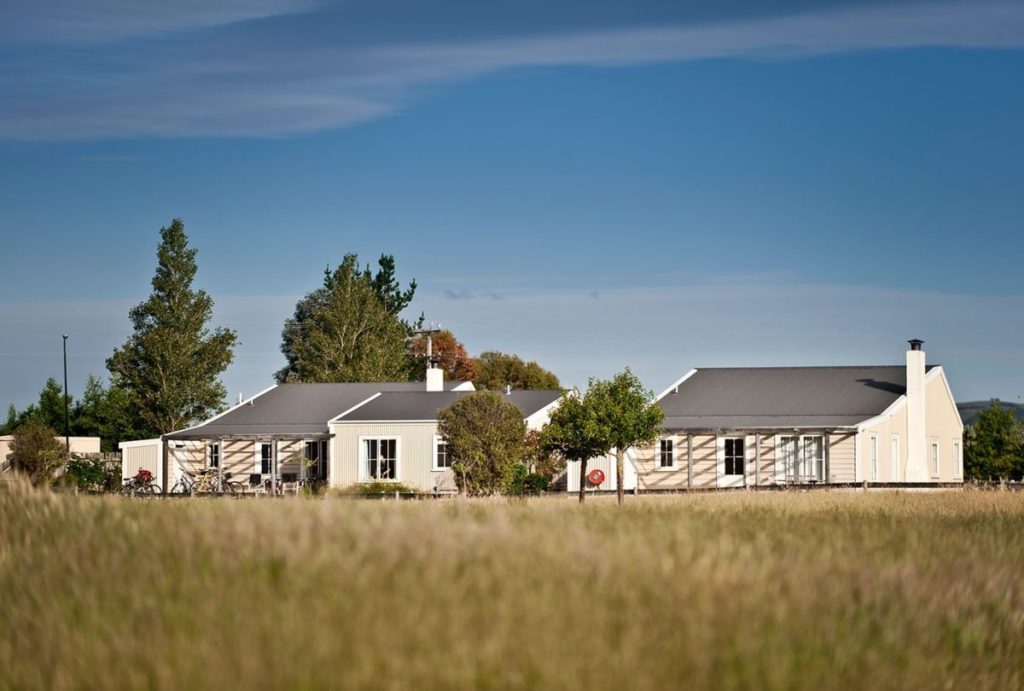 Recently we played at a Wedding reception at a venue called 'Brackenridge' in the Wairarapa
It's about 5 minutes outside of Masterton and is an idyllic country venue with all the amenities you need for a Conference or Wedding
Here are a few quick words from the happy couple:
"Just a quick note before we get off on the honeymoon; Thanks again for making our special day go off with a great party and fun dancing night. You guys were a blast and made the night our guests echoed that sentiment one after the other. We appreciated the fact that the floor was never empty, in fact the reverse from the very first song; and even you played on a little longer due to our delayed start; its always the special things that also count and Tony giving my nephew a set of drumsticks just really made his weekend too.

A helluva big thanks to all of you Simon, Blair, Steve and Tony, you have our vote as best Wellington Band "evva""
We are heading into the silly season full steam this year. We are booked up through November and December with staff parties and events and then ease into Weddings during January.
There are still a few dates available in our 2018 Wedding calendar, so enquire today to see if we'll fit your entertainment requirements.
Email: meet.the.relatives@gmail.com