Back to the Chatham Islands !!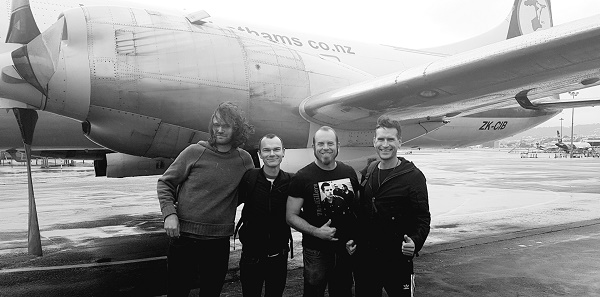 We're Heading back to the Chatham Islands to perform at the 2021 Festival ! !
2021 has had some great NZ based travel and performances for us already and we're super excited to be asked to return to the Chatham Islands to perfrom at the Chatham Islands Festival 2021 !
The Chathams Islands are such a unique place that we are honoured to be asked back again this year and are greatly looking forward to the travel, hospitality, people, and of course performing at the 2021 event!
Check out information about the Chatham Islands at www.chathamislands.co.nz